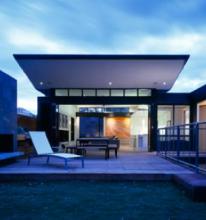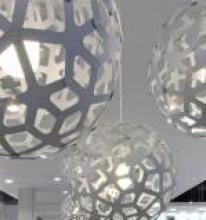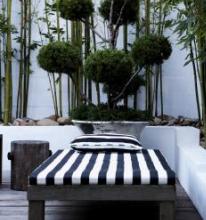 THE PORTFOLIO OF ARCHITECTS & DESIGNERS IN

AUSTRALIA & NEW ZEALAND
Find Architects, Interior Designers & Landscape Architects & Designers in Australia and New Zealand on Domain Design.

Domain Design is an image driven online directory and portfolio which displays the professional profiles of contemporary Architects, Interior Designers, Landscape Architects and Landscape Designers throughout Australia and New Zealand.

Search for Architects and Designers based on the locations in which they accept work, not on the location of their offices.

The profile for each designer contains a description of the design practice, images and descriptions of projects, contact details, a link to the designer's website and a contact page for sending emails to the designer.

Search for designers which meet your architectural and design criteria by selecting the locations in which you require the designers to work and the type and style of work you require. If you like, you can refine your search using tags. Designers are listed alphabetically so spend time familiarizing yourself with all of the profiles in your search result to find the designers best suited to you and your project.

Click on Public Login and register with us to save your favourite profiles to a short list and to receive newsletters. Contact the designers you like using the contact page within their profiles to discuss your requirements. Click on News for architectural and design news, tips on how to effectively brief a designer and other helpful information.

Use Architects & Designers
to achieve exceptional contemporary architectural and design outcomes.

Good designers improve the functionality, sustainability, appearance and value of our living and working environments.

Functionality facilitates an efficiency of lifestyle, sustainability ensures a responsible use of resources and appearance contributes to the enjoyment to be derived from the environments in which we live and work. Collectively they have a significant impact on value.

Designers have access to information, industry professionals, trades people and manufacturers and suppliers of building materials, fixtures, fittings, furniture, homewares, plants and garden furniture and accessories delivering time and cost efficiencies to their clients.

Domain Design presents, as an industry first, a cross-disciplinary resource to facilitate the formation of cohesive design teams across the disciplines of Architecture, Interior Design, Landscape Architecture and Landscape Design streamlining the delivery of every aspect of a project.

All of these elements contribute to exemplary outcomes in architecture and design.